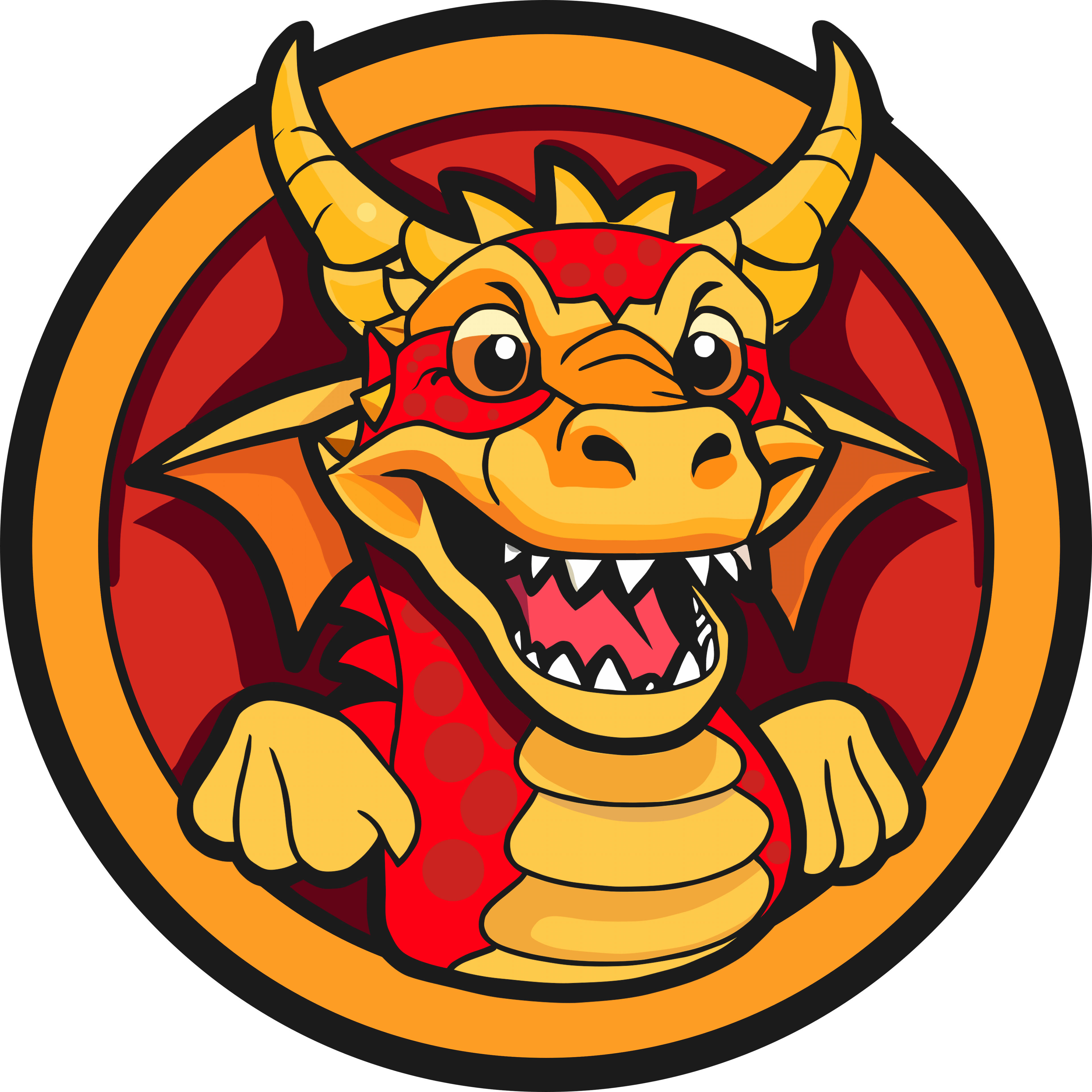 Dracarys
Welcome to Dracarys Token! The era of dogs and frogs is over with dracarys fire!Are You Ready to Ignite Your Crypto Journey?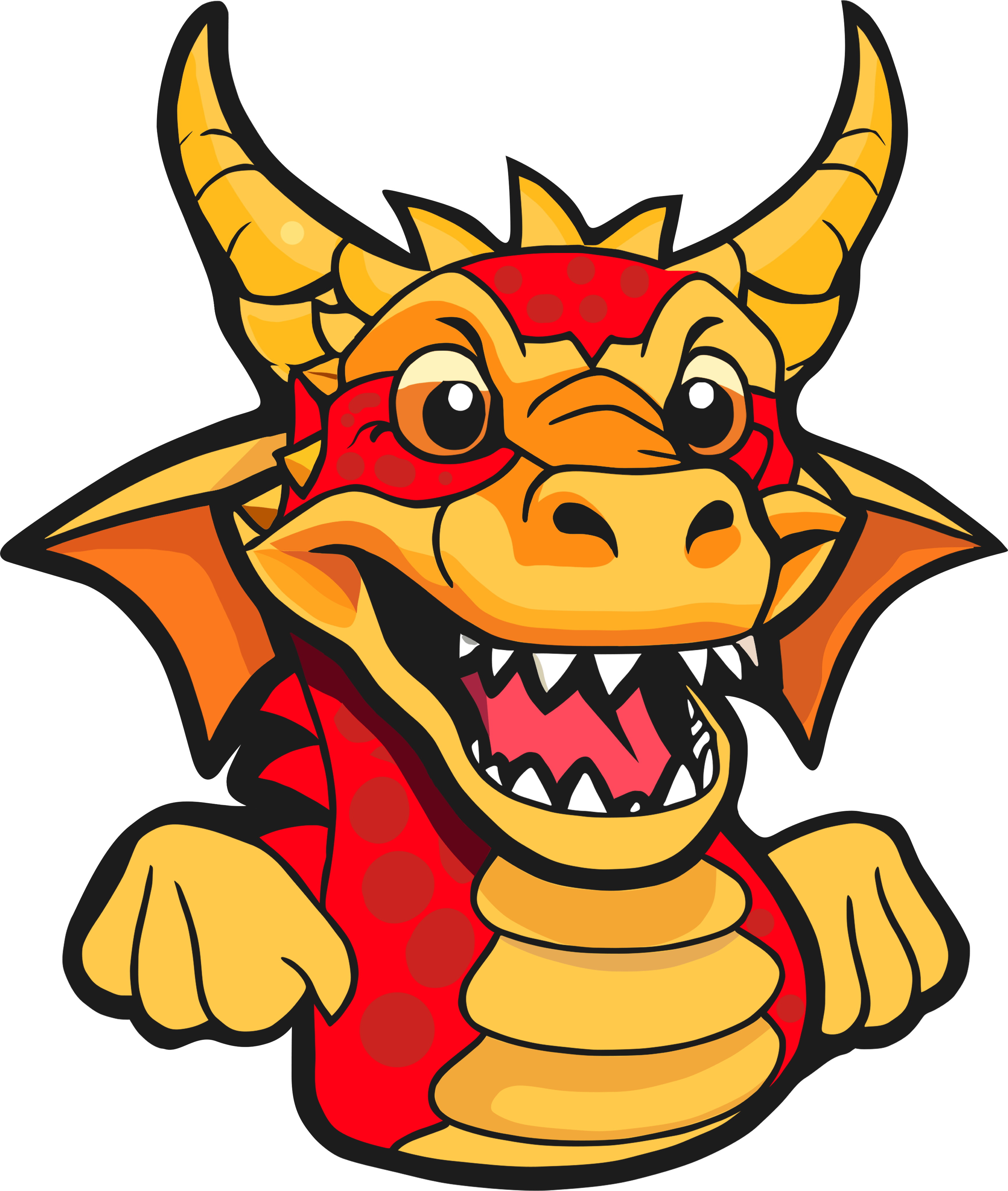 About
At Dracarys Token, we believe in the transformative power of memes and the ability to enchant, inspire, and lead the crypto community. Our "Dracarys" meme token aims to revolutionize our approach to cryptocurrency investments with a fiery spirit and a touch of humor.
What is Dracarys Token?
Enough meme dogs and frogs have fought for the throne in our world. Now, a new era begins in these game of thrones!
Remember, Dracarys Token fuels its fire from its investors. It is the first meme token produced with zero taxes and no profit motive, and has no pre-sale, abandoned contract, or remaining tokens.
Dracarys is waiting for its owner to strengthen its fire!
Tokenomics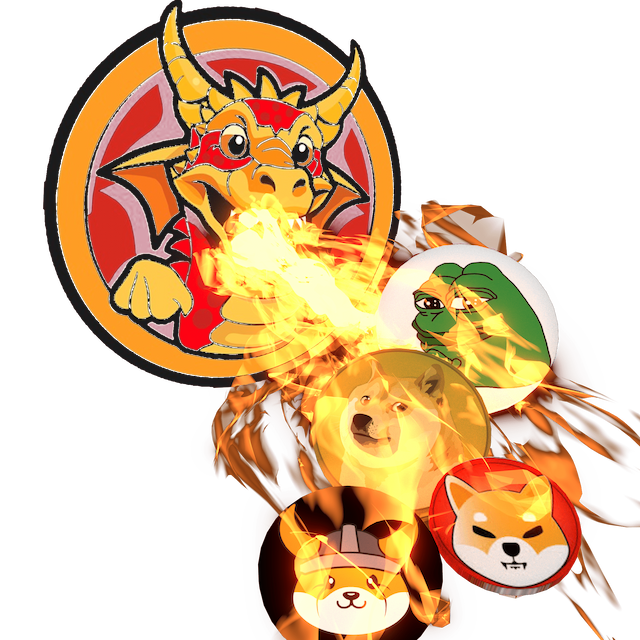 Burning Mechanism
Acquire Dracarys Tokens by burning BRN Tokens. You will receive a proportional amount of Dracarys Tokens for every 1 BRN Token burned.
Roadmap
Flame 1
Creating Social Media Accounts
Flame 3
DRA Meme Competition Launch
How to Buy Dracarys Tokens?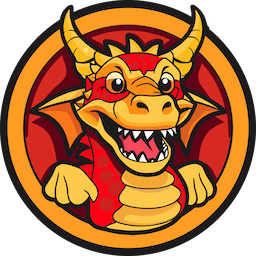 Buy BRN Tokens
Buy BRN Tokens from supported exchanges.
Burn BRN Tokens
Burn your BRN Tokens by sending them to the designated burning address. The burning mechanism will calculate the proportional amount of Dracarys Tokens you will receive based on the burning rate.
Get Dracarys Tokens
After the writing transaction is confirmed on the blockchain, your Dracarys Tokens will be automatically sent to your wallet address.
There is no lock-up period.
How to Join
Joining the Dracarys movement is as simple as breathing fire
Buy Dracarys Tokens
Burn your BRNs and get your share from the dragon's treasure.
Join Our Community
Connect with us on social media platforms, participate in live discussions, and stay up-to-date on the latest news, memes, and events.
Spread the Fire
Share the laughs and memes! Help us grow the Dracarys community by inviting your friends, family, and other crypto enthusiasts to join the revolution.